1 tag
Ask me how glycogen phophorylase is regulated by phosphorylation of it's serine residue!!!!!!!!! I'll tell you!!!!!!!!!!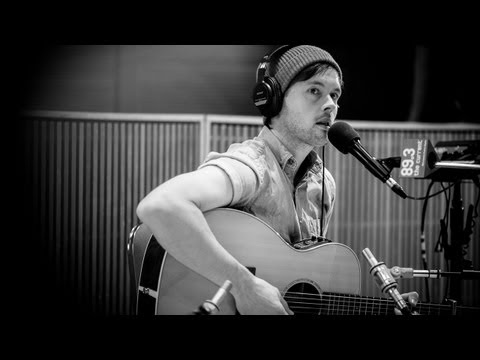 "Decide in your heart of hearts what really excites and challenges you, and start..."
– Astronaut Chris Hadfield's answer to the question "Any advice to a young person who wants to get into this field?", from his spectacular reddit IAmA (via apoplecticskeptic)
2 tags
1 tag
"The appeal to me was exactly the same appeal that I had in doing the original,..."
– Michael Jacobs (via verdemonde)
1 tag
1 tag
1 tag
1 tag
1 tag
2 tags
1 tag
2 tags
3 tags
2 tags
2 tags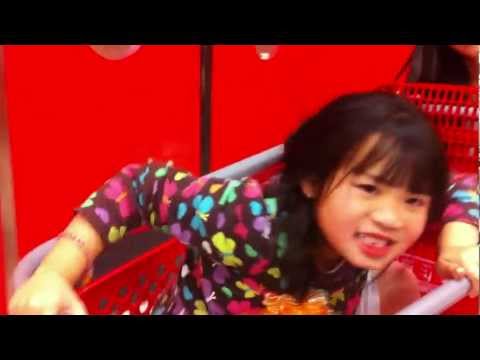 1 tag
Watch
1 tag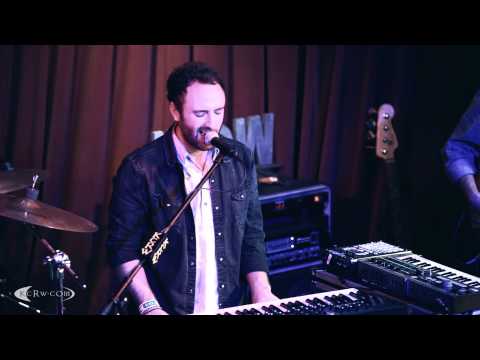 3 tags
5 tags
My head is pounding but I still want to read trivia for Django Unchained
2 tags
1 tag
1 tag
1 tag
1 tag
2 tags
1 tag